Charlotte Mobile Truck Repair Services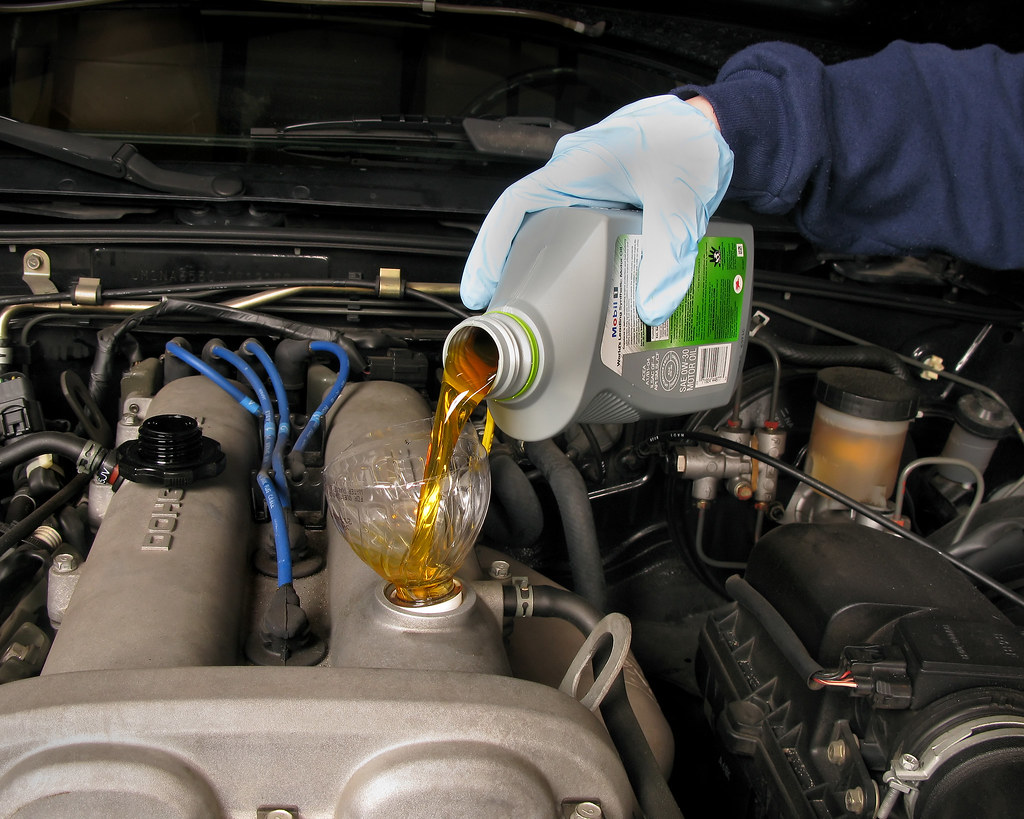 The range of services offered by Charlotte Mobile Truck Repair Co. is almost without measure. It is out duty to make sure hard working truck drivers like you are never stuck on the side of the road when there's goods to deliver. Our highly skilled technicians can do everything from fixing a flat tire to performing a complete engine rebuild. We're here for you 24 hours a day, 7 days a week, 365 days a year.
Give us a call at 704-459-7938 to get free estimates.
Some of our most popular services include:
Tire Changes

Tire Repairs

Flatbed Services

Jump Starts

Battery Replacement

Fuel Delivery

Lockout Service

Reefer Repair

Thermo King Repair

Carrier Transicold Repair
Don't hesitate to call us the next time you need any truck repair services. We'll be there to help, no matter what time it is.
It's 2AM And I'm Stuck On Route 51 Outside Of Pineville; Can You Help?
Of course, we can. We understand that truck drivers have to deal with unexpected breakdowns all the time. That's why we offer our 24/7 emergency truck repair services. No matter where you are in Charlotte, NC, or the surrounding areas, we'll come to you and get you back on the road as quickly as possible.
So after you call us, lean back, relax, have a cup of steaming hot joe, and dream about the tropics (albeit they're overrated). Once we get there we will handle everything.
My Diesel's Knocking; What Now?
Diesel engines tend to make more noise than petrol ones. This is due to the fuel spontaneously igniting inside the compressed cylinders.
But if you're hearing a knocking noise coming from your Diesel engine, it's time to give us a call. This is usually an indication that something is wrong with the engine, and if left unchecked it could lead to major problems down the road. Our truck repair technicians will be able to diagnose the problem and get it fixed before it causes any more damage.
I Think My Clutch Is Slipping; Can You Take A Look?
Yes, we can. clutch problems are one of the most common truck repair issues that we deal with. If you're having trouble shifting gears, or if your clutch pedal feels "mushy," it's time for a Charlotte Mobile Truck Repair Co. technician to take a look.
We'll inspect your clutch and all of the related components to make sure everything is in good working order. If we find any problems, we'll fix them quickly and get you back on the road.
My Rig Keeps Pulling To The Right; Do You Do Alignments?
We do indeed. If your rig is pulling to one side or the other, it's probably due to a problem with the alignment. Our technicians are experts at performing truck alignments, and we'll have you back in a straight line in no time.
I Need To Get My Annual DOT Inspection; Can You Help?
Yes, we can. We are a fully certified DOT inspection facility. Our technicians will thoroughly inspect your rig to make sure it is in compliance with all federal regulations.
If we find any problems, we'll fix them before issuing your DOT inspection certificate.
For any mobile truck repair needs in Charlotte or all of Mecklenburg County, call Charlotte Mobile Truck Repair Co. We're easy to reach at 704-459-7938.